Free sample always available for world wide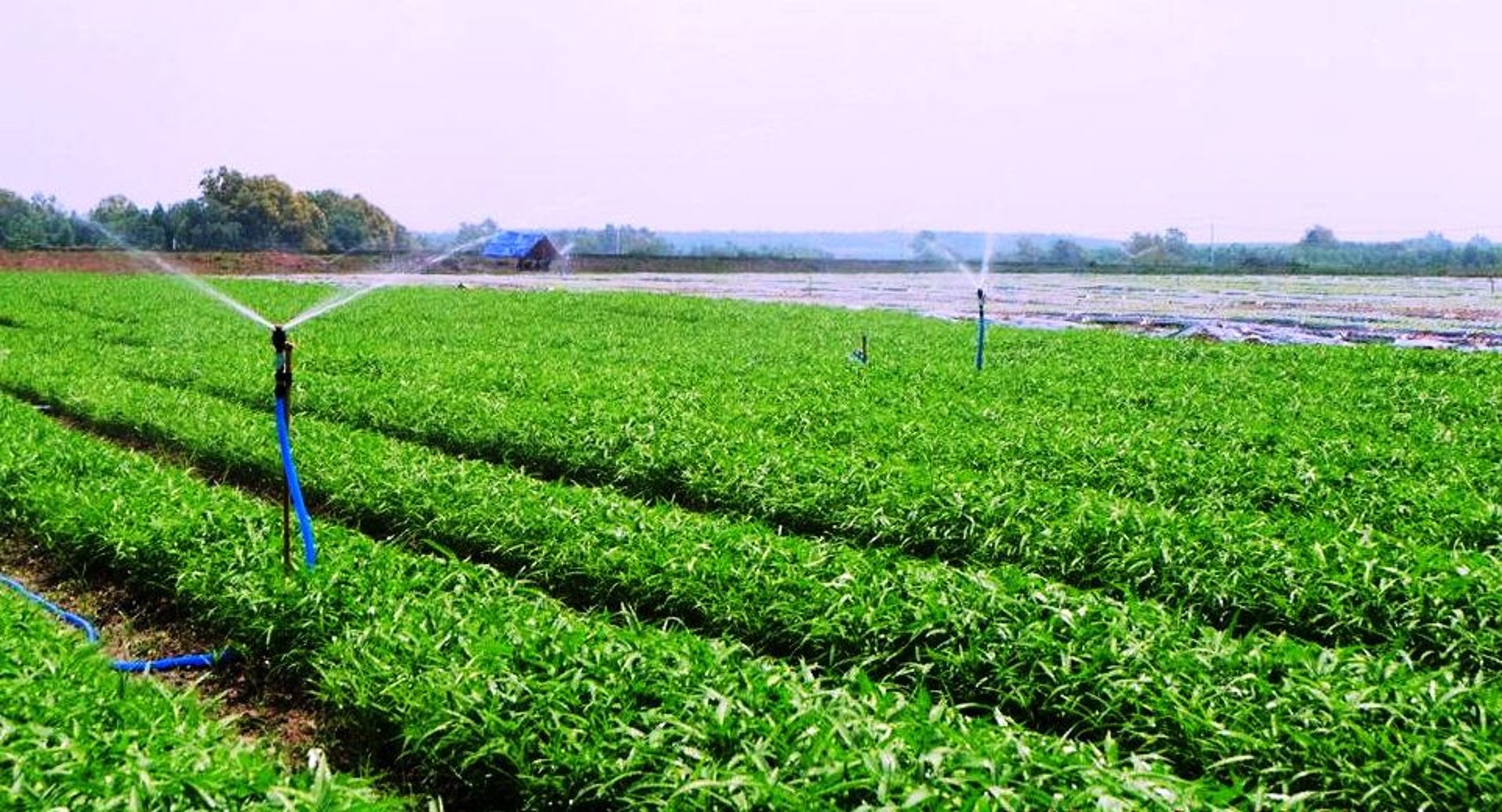 AGRICULTURAL PRODUCTS largest source from VIETNAM
We are modern distributor for agriculture products from Vietnam to world wide
Dear Our Customers! We are Bein Joint Stock Company in Vietnam (Bein jsc.) First of all, we wish you healthy and success!
We are serving foreign customer with our unique Vietnam product and bring product with international quality to serve our Vietnamse.
We are a leading export-import company with a focus on high-quality agricultural and food products. We specialize in the production, sourcing, and distribution of a wide range of products, including spices, fruits and vegetables, agricultural crops, and frozen meats.
Our mission is to provide our customers with the best quality products at competitive prices, while ensuring sustainable practices and ethical standards.
Product and Services: We offer a diverse range of products and services that cater to the needs of our customers. Our main offerings are as follows:
Spices: We offer a range of premium quality spices, including Cinnamon, Ginger, Turmeric, Chili, Garlic, Onion, Anise, Lemon...and more. Our spices are sourced from the finest farms, and we use state-of-the-art processing techniques to ensure that they retain their natural flavors and aroma.

Fruits and Vegetables: We source a variety of fresh fruits and vegetables from local farms. Our range includes seasonal fruits like mangoes, oranges, and apples, and a variety of vegetables like Lemon, Carrot, Tomato, Cabbage, Potato and fresh and frozen fruit like Durian, dragon fruit, mango, jackfruit, banana, grapefruit.

Agricultural Crops: We produce and export various agricultural crops like rice, Corn, Cassava, Cashew Nuts, Coffee, Sesame, Peanuts, Soybeans, Green Beans, and soybeans. We use sustainable farming practices and work closely with our farmers to ensure the best quality and yield.

Frozen Meat: We offer a range of high-quality frozen meat, including pork, chicken, duck, beef, and buffalo meat. Our meats are sourced from trusted suppliers and are subjected to strict quality control measures to ensure they meet global standards.
Corporate Social Responsibility: As a socially responsible company, we take our responsibility towards the environment and society seriously. We have implemented several programs to promote sustainable practices, including eco-friendly packaging, water conservation, and waste reduction. We also prioritize ethical practices and adhere to the highest standards of labor practices and animal welfare.
Quality Assurance: We take quality control seriously and ensure that all our products meet or exceed global standards. We have implemented strict quality control measures throughout our production and distribution process, including sourcing from trusted suppliers, using the latest technology in processing, and ensuring safe packaging and transportation.
Conclusion: At BEIN our agricultural and food export-import company, we strive to offer our customers the best quality products at competitive prices, while ensuring ethical practices and sustainability. With a focus on spices, fruits and vegetables, agricultural crops, and frozen meat, we cater to a diverse range of customers, from home cooks to chefs and large retailers. With our commitment to quality, sustainability, and ethical practices, we aim to be a leading player in the global agricultural and food industry Bein wishes to provide domestic and foreign partners with products manufactured by factories that meet international standard such as Global GAP, ISO, Halal, and US FDA standards... We have a warehouse system arranged at key points of agricultural products, gathering points or seaports that are convenient for purchasing, processing and exporting agricultural products, ensuring to serve customers anytime, anywhere. place.
"We commit to fulfilling all contracts, quantities, items, and areas that we are operating in well. We ensure that we will satisfy our customers for sure"
All information of price, product specification, please contacts us: Mr. Phi : (+84) 983 960 842 – Business Director!
Email: dungnp@vinapas.com
Bein Joint Stock Company.
Address: 26/C11-NV4, Le Trong Tan New Urban, Duong Noi Ward, Ha Dong District, Hanoi city, Vietnam
Factory: Dong La Commune, Hoai Duc Dist., Hanoi City, Vietnam Hotline: (+84) 0947.111.858 / (+84) 983.960.842 Email: info@beindistribution.com
https://beindistribution.com